Havasu Heart Center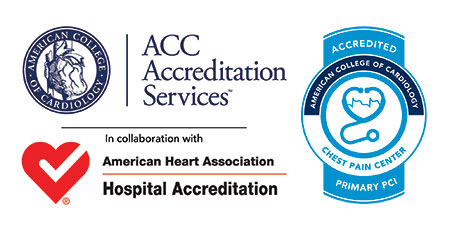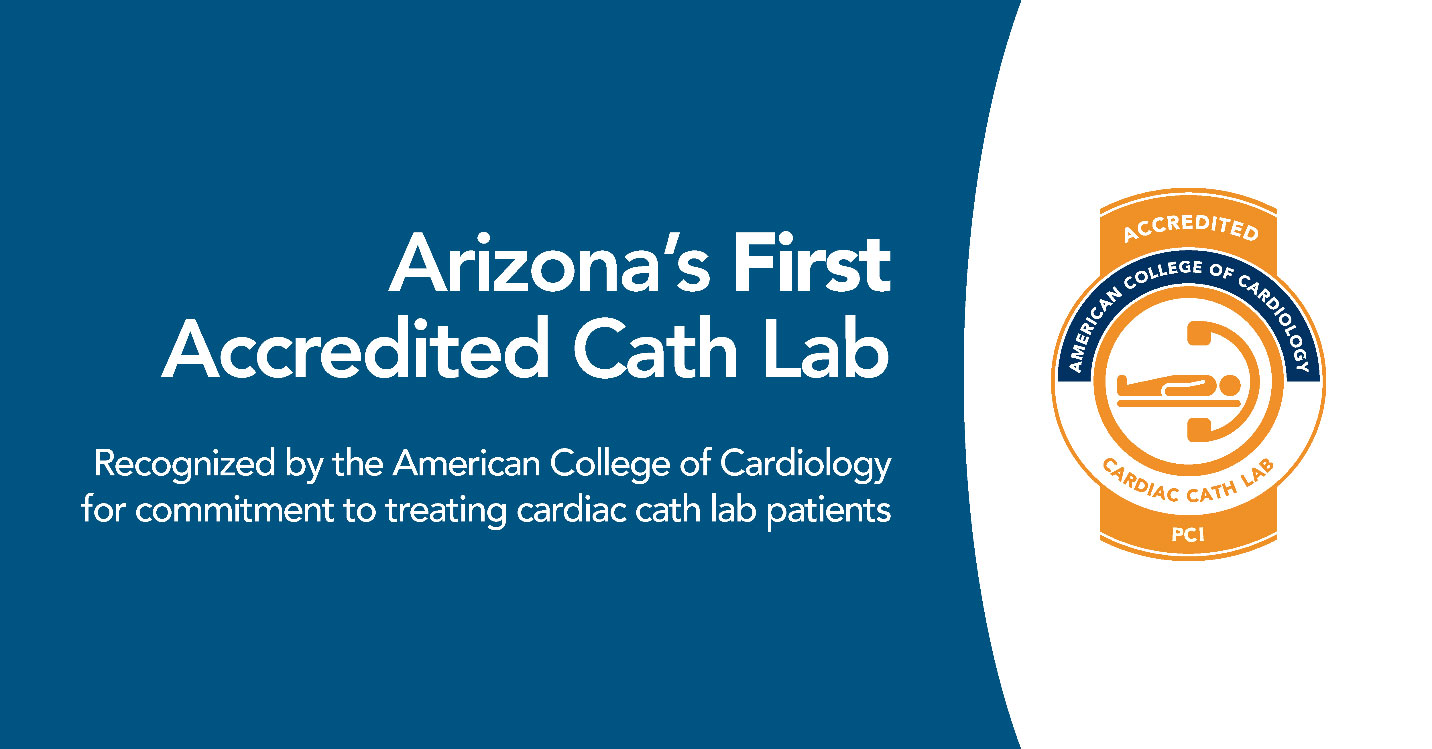 Heart health is about more than just your heart. Blood pressure, cholesterol, family history and other factors all play important roles in keeping your heart strong. If you have questions about your heart health but aren't quite sure where to begin, start with a heart health assessment and learn more about any risks you may have for heart-related conditions. Your journey to a stronger heart starts here.
Next Steps
Take a Heart Health Assessment
If you have questions about your heart health, start with an assessment and learn more about any risks you may have for heart-related conditions.
Begin Assessment
Caring for your heart
Havasu Regional Medical Center, in a continuing effort to provide services needed in our community, is proud to have the Havasu Heart Center. This extensive cardiac service allows our patients to receive state-of-the-art cardiac care by providing services and expertise on the leading edge of today's technology.
The Havasu Heart Center is part of Havasu Regional Medical Center's ongoing commitment to serve all our patients and their families. With our eye on the future, Havasu Regional Medical Center continues to demonstrate ongoing commitment and service to our patients. These programs and services are vital to the well-being of our Colorado River communities.
The Havasu Heart Center at HRMC is a very special and caring place. If your physician has referred you here, you can be assured you will receive superb care from our dedicated physicians, and our highly trained and experienced staff.
Heart CT for Calcium Scoring
Calcium scoring, also called a heart CT scan, is a painless, non-invasive way of obtaining information about your coronary arteries. This screening provides pictures of your heart's arteries and identifies if calcium deposits are present – which helps determine if you have a higher risk of having a heart attack or other potential symptoms of heart disease.
Who Should Have a Heart CT?
A heart CT for calcium scoring should be considered if you:
Are at least 35 years old
Are not currently being treated for heart disease
Do not have a pacemaker
Have at least two of these risk factors:

High cholesterol levels
High blood pressure
Family history of heart disease
Diabetes
History of cigarette smoking
Obesity
Physical inactivity
Chest Pain Center
National standards for treatment of an acute heart attack is 90 minutes from the time a patient presents to the ED to the time that the patient gets flow re-established to the heart in the Cardiac Cath lab. HRMC routinely has treatment times from 40-60 minutes which means faster care for the cardiac patient and better outcomes for these patients. This superior care has helped HRMC become an accredited Chest Pain Center with PCI designation as well as being a Designated Cardiac Receiving Center by the Arizona Department of Health Services.
---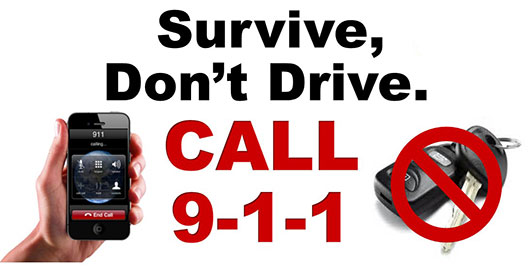 Survive, Don't Drive. CALL 9-1-1
Calling 9-1-1 for an ambulance is important so EMS can begin treating you before you get to the hospital. EMS will also send important information to our Chest Pain Center so our team is better prepared to care for you when you arrive.

85% of heart damage occurs within the first 2 hours after a heart attack. About 50% of sudden cardiac deaths occur outside a hospital.
---
Cardiology Services
From inpatient to specialized services, the Havasu Heart Center at HRMC offers a full complement of cardiac services including diagnostic, catheterization and surgical services. We also offer rehabilitative care for those patients who have experienced a cardiac event.
Diagnostic Testing available to determine Heart Disease:
Echocardiography
Transesophageal Echocardiography (TEE)
Electrocardiography (ECG)
Cardiac stress testing
Nuclear Cardiology
Cardiac CT
Cardiac MRI
---
Arizona's First Accredited Cath Lab
Recognized by the American College of Cardiology for commitment to treating cardiac cath lab patients

The American College of Cardiology Accreditation Services has recognized Havasu Regional Medical Center, a LifePoint Health hospital, for its demonstrated expertise and commitment in treating patients who come to a cardiac cath lab for care, including diagnostic catheterizations and percutaneous coronary intervention (PCI) procedures.
---
Catheterization Treatments
Angiography
Angioplasty (PTCA)
Coronary Atherectomy (Thrombectomy)
Coronary Stent
Impella, The World's Smallest Heart Pump
Valvuloplasty
For more information about the Cardiac Cath Lab, click here
Surgical Procedures
Coronary Artery Bypass Graft
Valve Replacement or Repair
Transcatheter Aortic Valve Replacement (TAVR)
Peripheral Vascular Procedures
Specialized Procedures
Implantable Cardioverter Defibrillator (ICD)
Pacemaker
Rehabilitative Services:
For more info on Cardiac Rehabilitation, Cardiac Rehabilitation click here