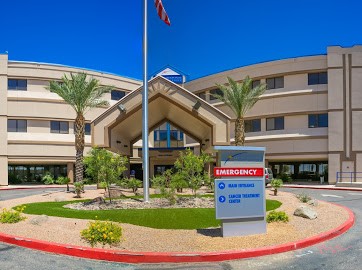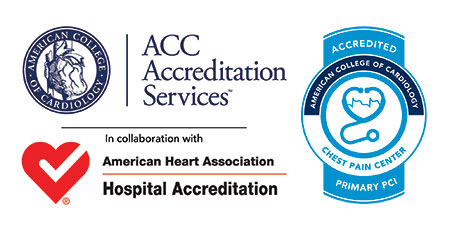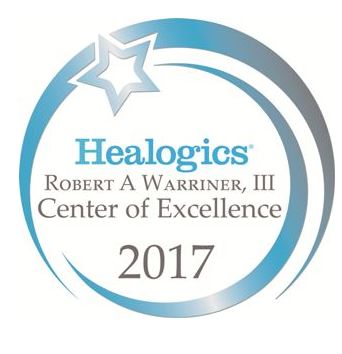 About Us
Havasu Regional Medical Center is a Joint Commission accredited, Medicare certified
hospital located in Lake Havasu City, Arizona. Havasu Regional Medical Center is a joint
venture between PHC-Lake Havasu, Inc. and many community physicians. Through this
ongoing collaboration, we are able to identify and focus on the elements that make for a
quality-driven healthcare environment for our patients. Havasu Regional Medical Center is partially owned or invested in by physicians.

As a community hospital and regional referral center for healthcare, Havasu Regional
Medical Center offers a broad and comprehensive scope of services in major medical
disciplines. A medical staff of more than 33 affiliated physicians represents a broad cross section of expertise in 31 medical specialties.

Havasu Regional Medical Center provides 24-hour emergency service with full-time
emergency physicians on duty. The hospital has also earned an ALS Base Hospital
Certificate from the state of Arizona, authorizing medical direction and support of prehospital care providers such as fire department or ambulance personnel.
Havasu Regional Medical Center has many reasons to be proud. Here are just a few:
• Arizona's first Accredited Cath Lab recognized by the American College of Cardiology for commitment to treating cath lab patients
• Cardiac Receiving Center for the Arizona Department of Health Services.
• Arizona Perinatal Trust Certified.
• Certified Level III Trauma Center, both by the State of Arizona and the American College of Surgeons.
• Joint Commission Center of Excellence for Total Knee, Total Shoulder and Total Hip
replacements.
• HRMC is below the National Average for surgical infections in colon, hysterectomy, and
total joint patients.
• In 2020, and many year prior, HRMC had zero ventilator associated events.
• For more than four years HRMC has had zero central line-associated bloodstream
infections.
• In 2016, data showed a rise in the presence of methicillin-resistant Staphylococcus aureus (MRSA) infections. HRMC acted quickly, made adjustments to our processes and procedures, and as a result our MRSA blood infections dropped to zero hospital acquired cases since 2017.
Excellence in Wound Care

• Havasu Regional Medical Center's Wound Care Center won the Healogics Robert A.
Warriner III Center of Excellence Award. This is the 2nd year achieving quality metrics.
• Out of more than 700 Healogics Centers only 342 achieved this award.
• In 2018 our patients saw a healing rate of 94.77%, with a patient satisfaction rating of
94.73.

Level III Trauma Center

-The creating of our Trauma program means we are able to treat more patients locally resulting in less stress for for patients and their family members.
- In the 2 years prior to the start of our Trauma program (1/1/13 - 12/31/15), a total of
1,624 injured patients were seen in the HRMC ED. Of those, 19% were transferred
out for a higher level of care.
- In the 5-year period after launch of our Trauma program (1/1/16 - 12/31/20), a total of
6,942 injured patients were seen in the HRMC ED. Of those, only 9% transferred out
for more definitive care.
- This means we are helping patients remain close to home for their treatment and
saving lives by getting them the emergency care they need more quickly.