Why consider HRMC & Lake Havasu City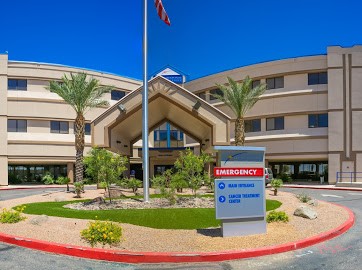 A highly competitive benefits/compensation package, world class technology, and a compassionate group of patient-focused professionals - these are just a few of the reasons to consider a career with Havasu Regional.
When you walk into HRMC, you will see not only a medical center that is patient-centered and committed to exceptional care, but you will see employees that are like family, smiling faces, and helpful hands throughout the hospital.
Our goal at HRMC is to help our employees succeed and accomplish their professional goals within the organization. We have many programs to help you stay on track with your career goals. We want you to have a CAREER at HRMC, not just a job.
Area Information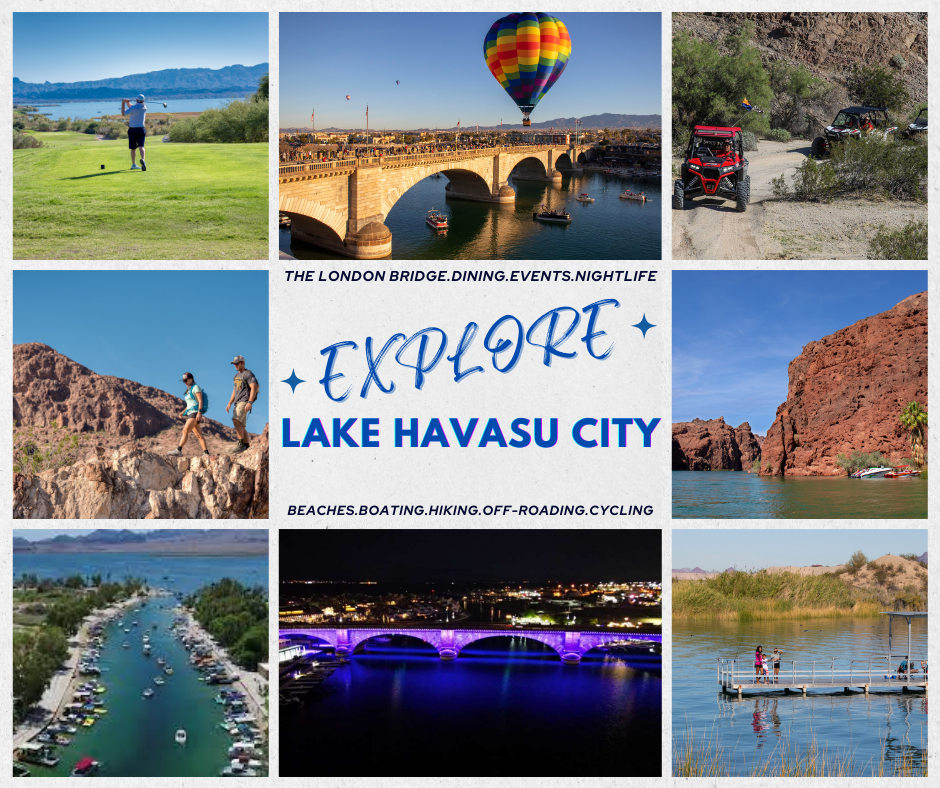 Located on the "West Coast" of Arizona, Lake Havasu City has earned the reputation as the outdoor recreation mecca of the southwest. Blessed by an ideal climate, captivating scenery, beautiful yet rugged mountains, tranquil desert and the azure waters of the Colorado River, Lake Havasu's 45-mile long lake is a nautical oasis of natural beauty. For more information and photos, please visit the web sites below.
https://riverscenemagazine.com/