Welcome to Havasu Regional Medical Center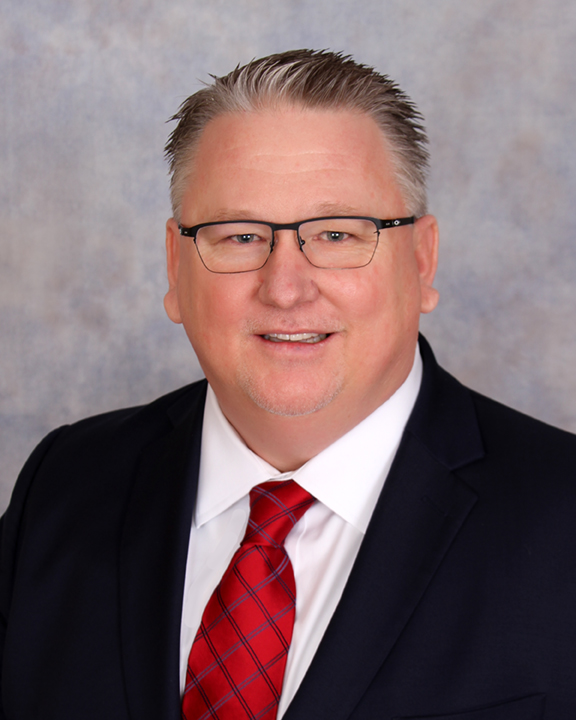 On behalf of the staff, physicians and volunteers of Havasu Regional Medical Center (HRMC), thank you for choosing us for your care.
Most people have been a patient in a hospital at some time in their lives, but we understand that hospitalization is never a routine experience for patients and those close to them. With that in mind, we have designed this web site to allow our patients and their guests to become familiar with our facility, the services we offer and the physicians who provide excellent care to our community.
Havasu Regional Medical Center is committed to providing high-quality medical care in a friendly hospital environment. Our medical staff includes skilled, board-certified physicians representing a wide range of medical specialties. You'll find the desire to help others in the hearts and minds of our caring and experienced nurses, medical technicians and support staff.
HRMC is equipped with some of the most advanced medical technology available today. These tools help doctors diagnose and treat a wide variety of medical conditions faster and with greater precision than ever before. We strive to make the patient experience as pleasant, convenient and comfortable as possible. Most importantly, we're here to help you get well, stay healthy, and get your life back to normal as quickly as possible.
Our vision is to be the hospital where people choose to come for healthcare, physicians want to practice, and employees want to work. We appreciate any feedback that will help us achieve our vision and accomplish our mission of Making our Community Healthier. We may not be the largest hospital, but we truly believe we can provide world-class care in the comfort of Lake Havasu! Thank you for putting your trust in us.
Philip Fitzgerald, CEO
Havasu Regional Medical Center