Havasu Regional Medical Center Names 2023 Mercy Award Winner Cecilia Williams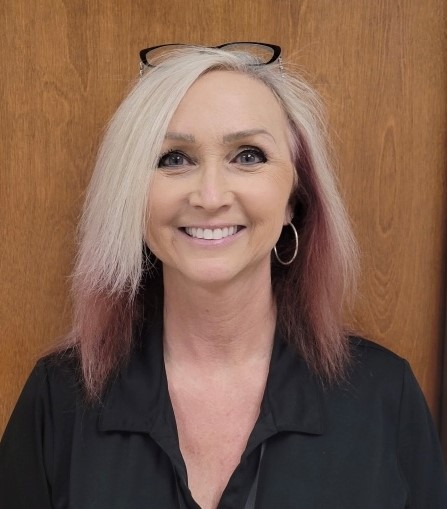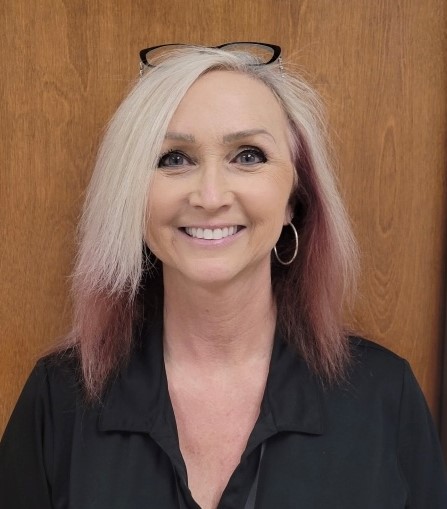 LAKE HAVASU CITY, ARIZONA – Havasu Regional Medical Center (HRMC) recently announced that Cecilia Williams has been recognize as the hospital's 2023 Mercy Award winner. The Mercy Award recognizes one employee from each of Lifepoint Health's hospitals who profoundly touches the lives of others and best represents the spirit and values on which the company was founded.
The Mercy Award is an annual recognition program established in 2002, to honor the life and contributions of Scott Mercy, Lifepoint's founding Chairman and Chief Executive Officer. The award is considered the highest honor a Lifepoint employee can receive.
Cecilia embraces the humanitarian spirit in which the Lifepoint Mercy Award was founded. She energetically uses her talents and resources to serve our patients, providing excellent care. She has a passion for caring for our community. She works with local non-profit organizations to organize clothing and supplies to help patients that do not have the financial ability to get the services they need.
We are incredibly proud to recognize Cecilia Williams for her efforts on behalf of our patients and our community.
Read All Posts