HRMC Seeks Volunteers for Hospital Auxiliary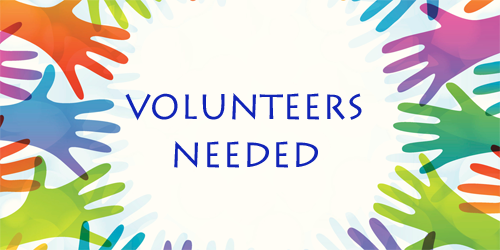 Hospital Seeks Volunteers for Hospital Auxiliary
Havasu Regional Medical Center is looking for volunteers from the community to serve with the Hospital Auxiliary. The Havasu Regional Medical Center Auxiliary provides support to the hospital and the community alike.
You will see our members in all areas of the hospital - from the Front Information Desk volunteers directing patients and families to driving the golf cart in the parking lot and those providing refreshments in patient rooms. The Auxiliary also runs the gift shop in the hospital lobby. Volunteers are an integral part of the hospital, providing a great resource for patients, families, visitors, and employees.
If you are a active adult who has 4 hours a week or more to donate in service to others we would encourage you to explore the benefits of volunteering at Havasu Regional Medical Center.
To obtain more information about serving in the volunteer program please call 928-453-0812 or visit havasuregional.com/volunteer for an application.
About Havasu Regional Medical Center
Havasu Regional Medical Center is a licensed 171 bed acute care facility fully accredited by The Joint Commission. Providing 24 hour emergency services, it is a Level III Trauma Center accredited by the America College of Surgeons and also a state certified Advanced Life Support Base Hospital, authorizing medical direction and support of pre-hospital care providers and fire department paramedic personnel. The facility offers a full complement of patient-centered, community hospital and regional referral services in most major medical disciplines, including orthopedics, open heart and neurosurgery. More than 130 affiliated physicians and allied health professionals comprise the medical staff and represent a broad cross-section of specialty areas. HRMC is partially owned or invested in by physicians. More information can be found on its website at www.HavasuRegional.com
Read All Posts