HRMC adds two pediatricians to medical staff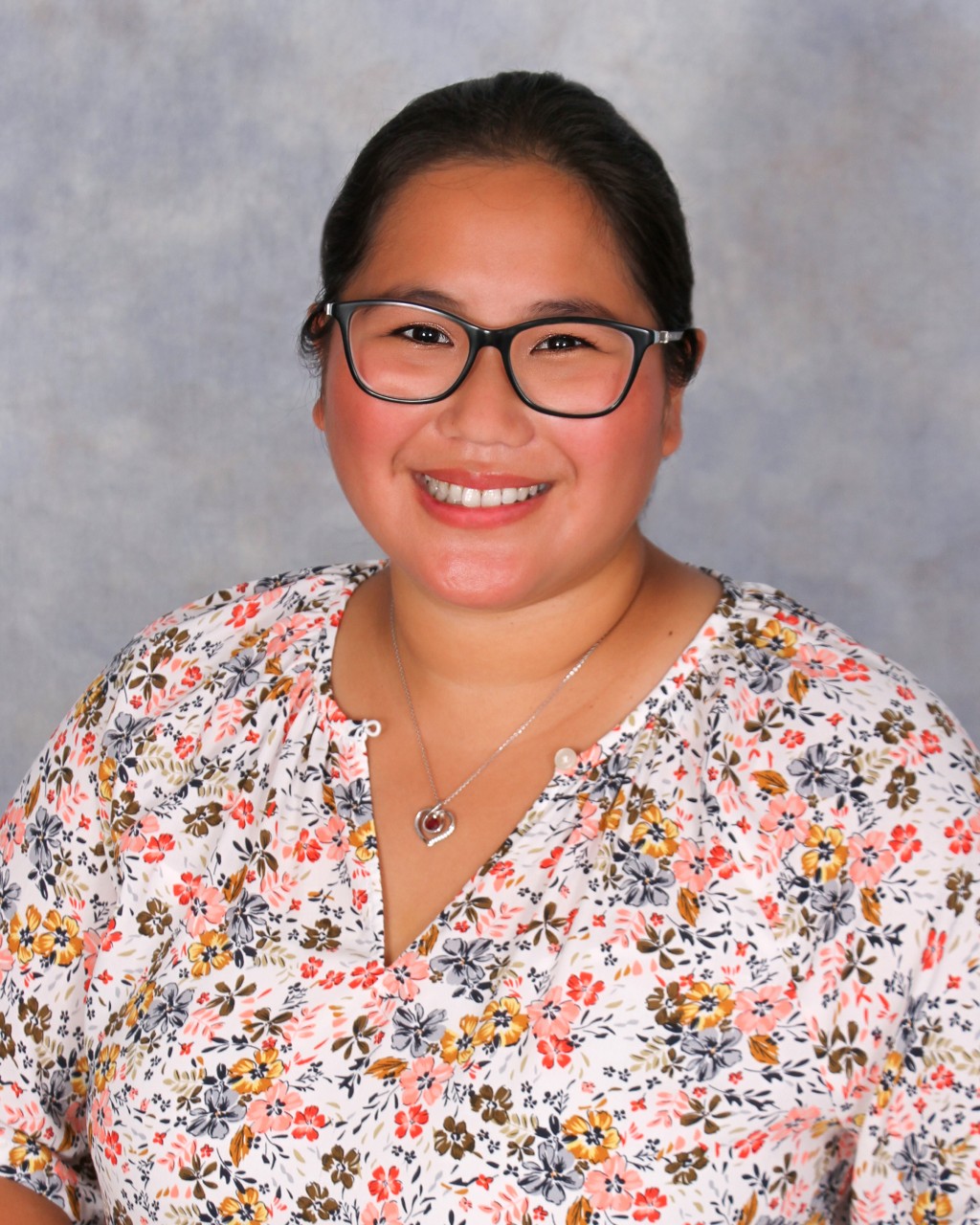 HRMC Adds Pediatricians to Medical Staff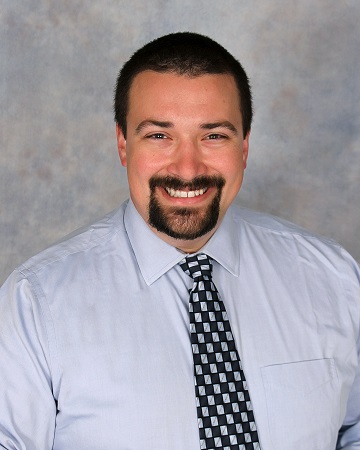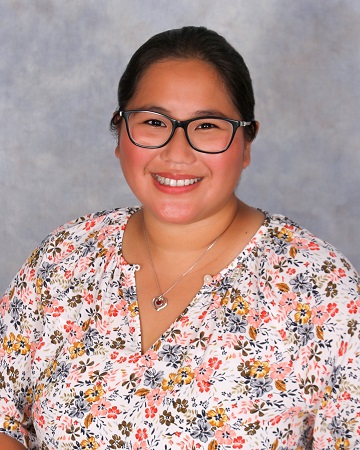 Lake Havasu City, AZ (November 3, 2021) – Havasu Regional Medical Center is proud to announce the addition of Denise Sartori, DO, a board-certified Pediatrician, and Carl Sartori, MD, Pediatrician, to its medical staff.
"My philosophy as a pediatrician is to ensure the health of children both physically and mentally," said Dr. Denise Sartori. "In addition, I support families through their child's growth and development from birth into young adulthood."
Dr. Denise Sartori is a board-certified pediatrician who specializes in the treatment of allergies & asthma, eczema, acute respiratory illnesses, ear infections, constipation, strep throat and viral infections. She can administer vaccines, perform well-child visits and sports physicals, and sick visits for minor illnesses.
Dr. Denise Sartori received her medical degree from the New York Institute of Technology College of Osteopathic Medicine. She went on to complete her medical internship and residency at New York Medical College – Westchester Medical Center in Valhalla, NY.
Also new to the HRMC team is pediatrician Dr. Carl Sartori. Dr. He received his medical degree from the American University of the Caribbean School of Medicine in Cupecoy, St. Maarten. He went on to complete his medical internship and residency at the University at Buffalo (SUNY) in Buffalo, NY. Dr. Sartori treats pediatric conditions including asthma, eczema, ear infections, viral illnesses, respiratory illnesses and allergies.
"My goal is to support children and their families in developing healthy life habits and strong, independent young adults," said Dr. Sartori. "By providing a safe and healthy foundation, we can start these children off on the right footing for a successful and healthy life"
Both doctors will be located in the HRMC Medical Office building at 1851 Mesquite Avenue, Suite 202 in Lake Havasu City, Arizona. Appointments may be scheduled by calling 928-854-0094.
Read All Posts